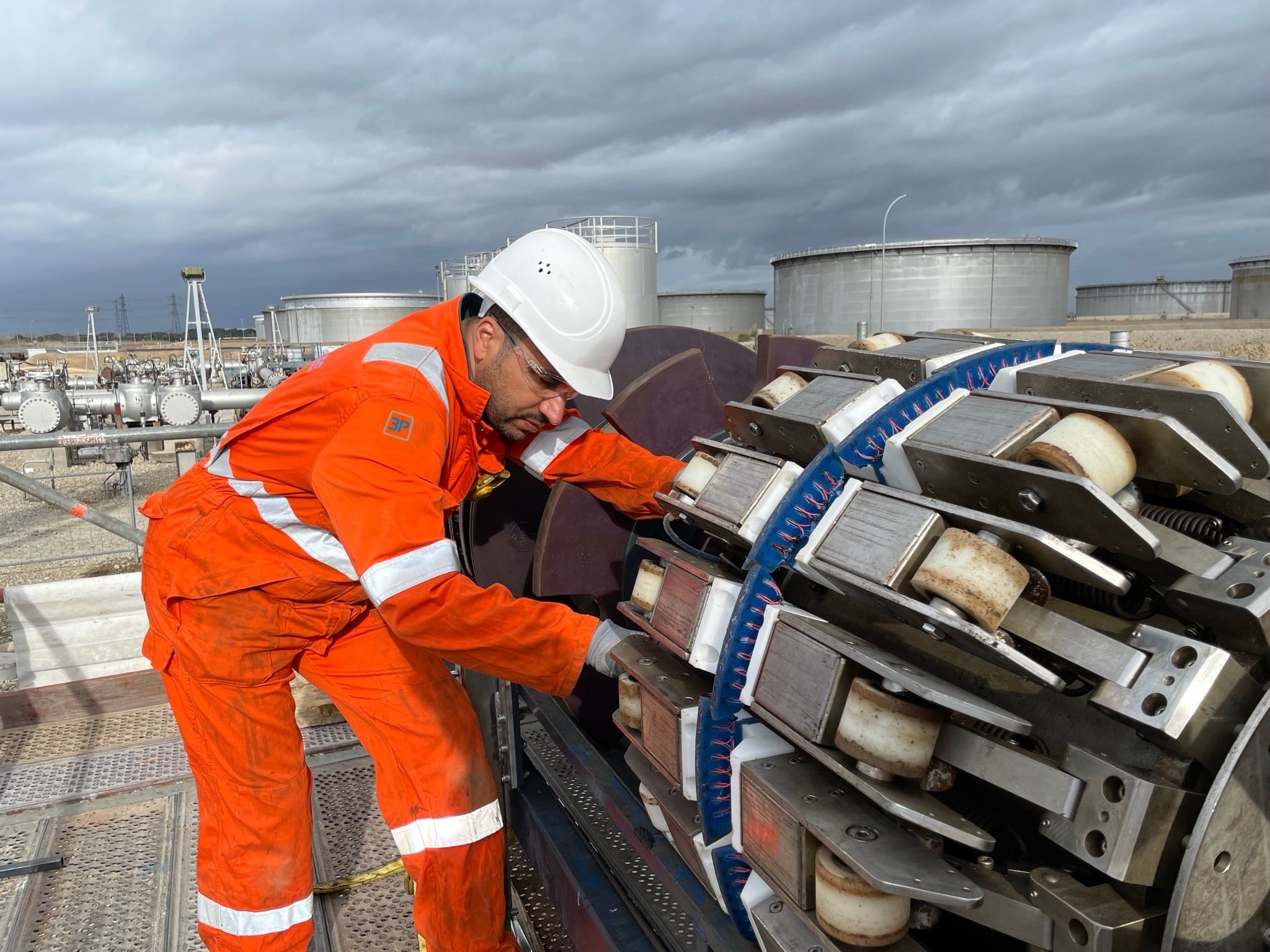 MANAGER of ILI DATA ANALYSIS
North America
3P Services is an independent, technology-oriented service company that ensures the safe operation of pipelines worldwide.
Our Workforce forms the basis of our technology-oriented services. To provide innovative inspection equipment and to communicate our procedure and analysis results to our customers worldwide we are always looking for talented people. 3P is an ambitious, constantly growing company which offers a modern working environment and various benefits to its employees.
We are looking for a manager of ILI Data Analyst to head up our North American data analysis department. Become part of our team and apply now!
Your Qualifications
Experience in database-based work (SQL) and evaluation/interpretation of large amounts of data
Experience in in-line inspection data analysis (MFL, GEO, XYZ…)
ILI PQ Level (minimum level 2)
Good IT skills and a high level of comprehension to learn own software
High technical and analytical understanding, as well as strategic thinking and acting
A structured, independent and punctual way of working
High level of self-motivation and goal orientation in dealing professionally with new tasks and problems
Ability to work in a team
Education/studies in the technical/scientific field
English language skills (fluent or native speaker)
Job Description
You will be responsible for the creation of the data analysis department in North America
Evaluation/analysis of inspection data of different technologies obtained by our measuring pigs obtain from pipelines
Working with own and industry standard software (MS Office, ….)
Preparation of result reports based on international standards and customer requirements
Customer support for inspection and rehabilitation work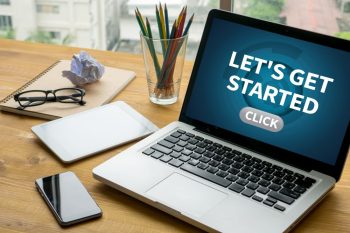 Apply now
Send your application together with a CV, certifications etc. Please also state your salary expectations and the earliest possible starting date.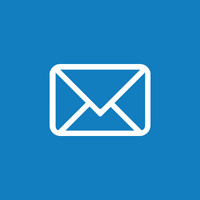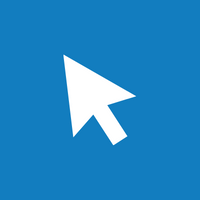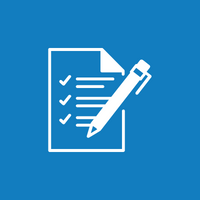 CONTACT
Katrin Sur
Head of Administration
+49 5908 2656-0
3P Services GmbH & Co. KG – Meitnerstraße 10-12 – 49835 Wietmarschen/Lohne – Germany
+49 (0) 5908-2656-0 – career@3p-services.com
Back to Job Overview
Click here to go back to our Job vacancies page