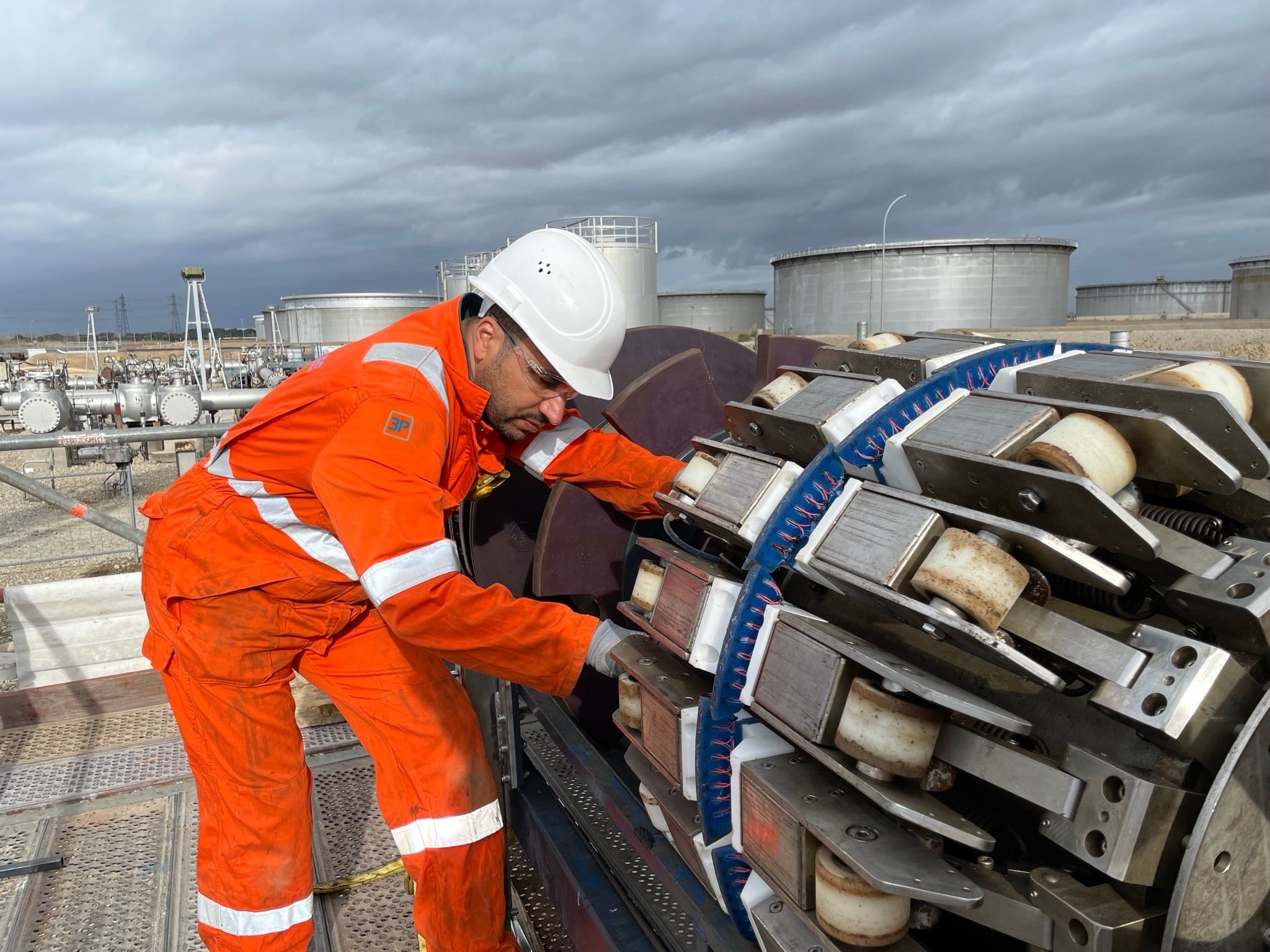 Inside Sales
3P Services is an independent, technology-oriented service company that ensures the safe operation of pipelines worldwide.
Our Workforce forms the basis of our technology-oriented services. To provide innovative inspection equipment and to communicate our procedure and analysis results to our customers worldwide we are always looking for talented people. 3P is an ambitious, constantly growing company which offers a modern working environment and various benefits to its employees.
Become part of our team and apply now!
Our Offer
Flexible working hours
Home office option
Compatibility of family and career (38h/week)
Company pension subsidy
30 days holiday
Company health management: ergonomic work places, company sports, Qualitrain, company bicycle leasing, fruit basket, etc.
Special payments such as Christmas/holiday bonus
Corporate benefits and vouchers
Career development & Training opportunities
Young dynamic team
Your Qualifications
General knowledge of the energy industry
Awareness of energy transition
Social Media Affinity
Good team worker and communicator
Good knowledge of the English language
Good knowledge of MS Office
Job Description
Your general responsibilities lie in the areas of lead management and generation, forecast updating and digital marketing collateral.
Updating/maintaining customer leads in central database location
Adding leads to central database location from marketing efforts, social media, trade shows, research
Contacting leads to initiate communication, sending case studies, specification documents, written responses addressing client interest in 3P services
Updating client projects daily in Navision, ensuring accuracy of forecast, dates, values etc
Tracking invoices (DSO) to remind Sales Project Coordinators to follow up with clients.
Compiling proposals/tender documents to assist sales and project coordinators meet proposal deadlines.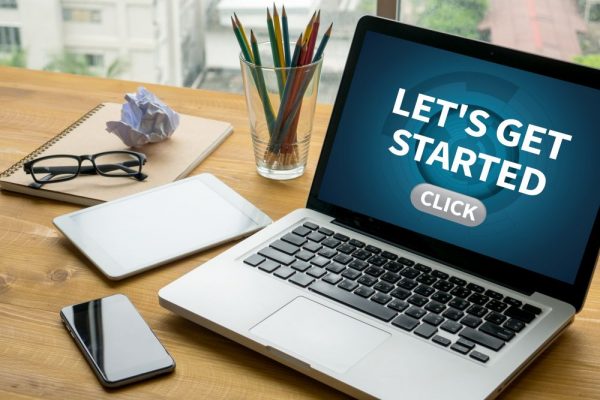 Compiling social media collateral/material with marketing department
Compiling case study information with marketing department
Compiling newsletter information with marketing department.
Apply now
Send your application together with a CV, certifications etc. Please also state your salary expectations and the earliest possible starting date.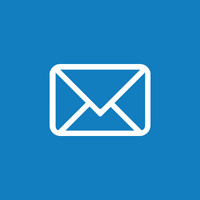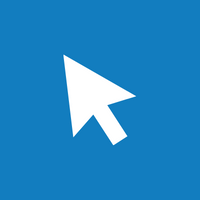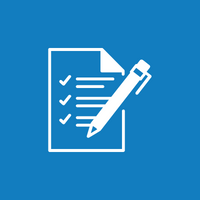 CONTACT
Katrin Sur
Head of Administration
+49 5908 2656-0
3P Services GmbH & Co. KG – Meitnerstraße 10-12 – 49835 Wietmarschen/Lohne – Germany
+49 (0) 5908-2656-0 – career@3p-services.com
Back to Job Overview
Click here to go back to our Job vacancies page