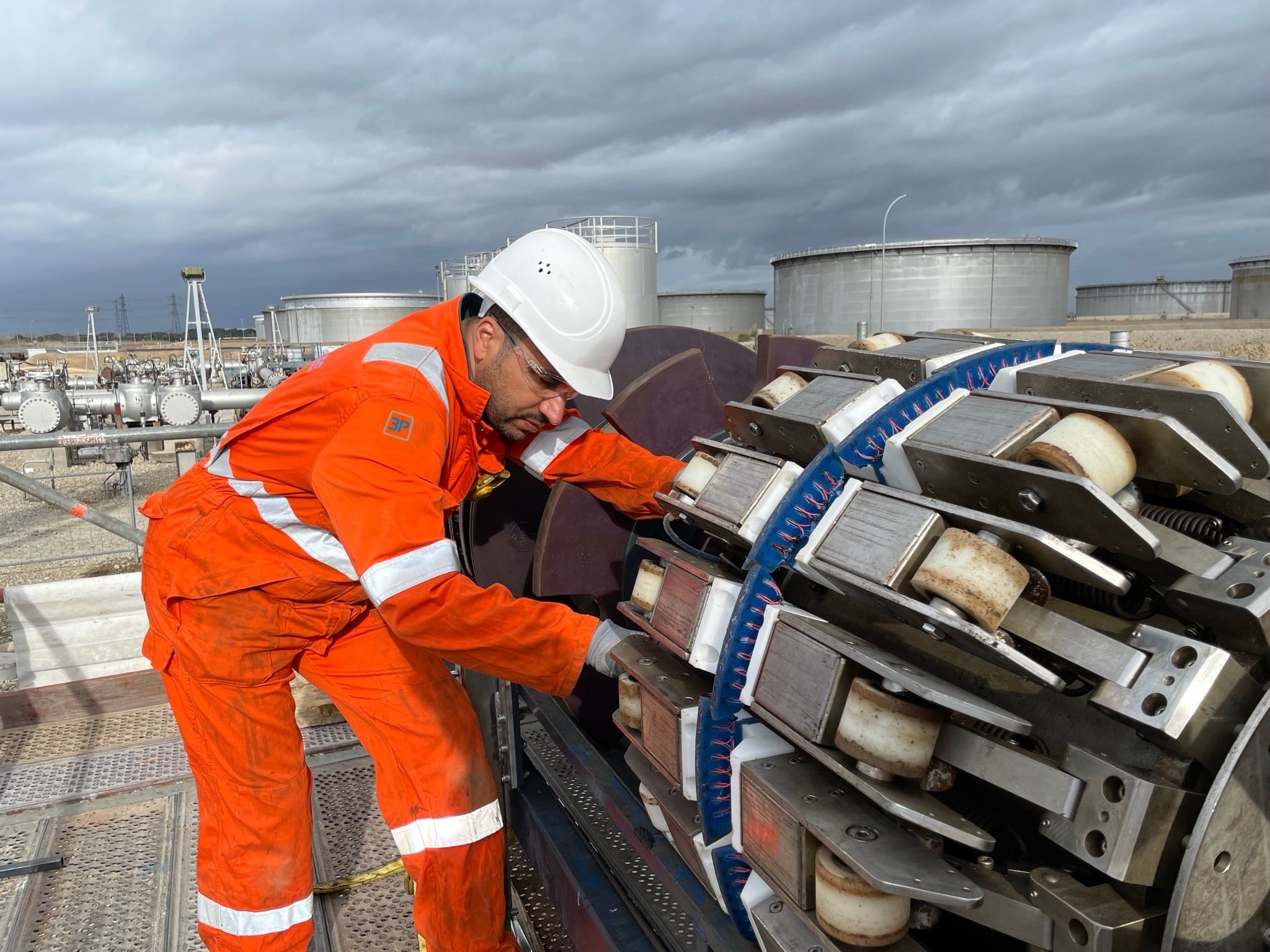 > 130 employees

Customized ILI services

Innovative ILI tools

International projects

Reliable partner
Our In-Line Inspection Services
With 30 years of experience and innovative in-line inspection (ILI) tools we support our customers worldwide in the field of pipeline integrity.
Pipeline operators are confronted by a significant number of threats to the integrity and safety of their pipelines and storage structures. 3P Services offer a wide range of innovative solutions to detect and analyse defects and imperfections in pipeline and tank floor material. Using cutting edge technology and more than 30 years experience in pipeline integrity, we aim to provide our customers with the best possible information basis to enable them to take the right decisions on all their integrity matters.
In-line inspection beyond the standard
3P Services specialize in providing state-of-the-art in-line inspection of pipelines and other structures transporting and storing hydrocarbons or other liquids and gases used in the petroleum, petrochemical or chemical industry. Our technologies reliably identify threats and anomalies and provide the necessary metrics to counteract and eliminate material defects at an early stage.
From our very start as a company, we concentrated on so called "unpiggable" pipelines – containing specific obstacles or unusual configurations. This requires flexible and responsive tool design and construction processes. Quite often special configuration, even new-build, tools are prepared for a single pipeline inspection – and this is achieved within lead times and budgets that are very competitive. Our specialist skills and performance meanwhile find extensive application in standard pipelines.
Do you want to learn more about "unpiggable" pipelines and the services 3P is offering in this special sector? Click on the button for more information.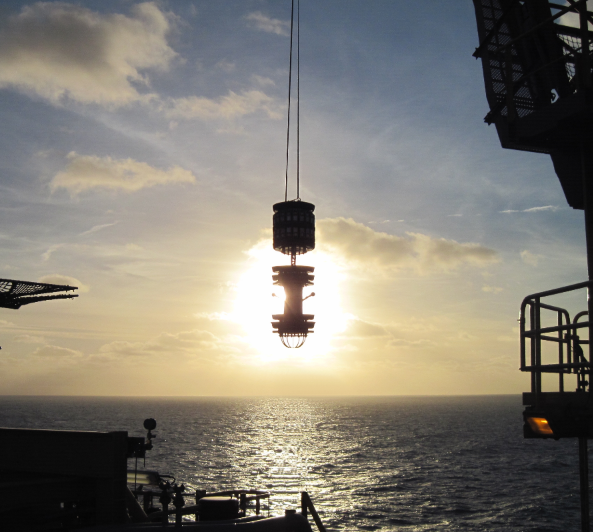 Related Technologies
Our engineering flexibility and mastery of our basic technologies prompted early clients to ask more of us. MFL based hand operated scanners were developed for application inspecting storage tank surfaces: floor, wall, even roof. External pipe scanners are not only useful as inspection tools, they are ideal for precisely locating defects on the internal surface of a pipeline.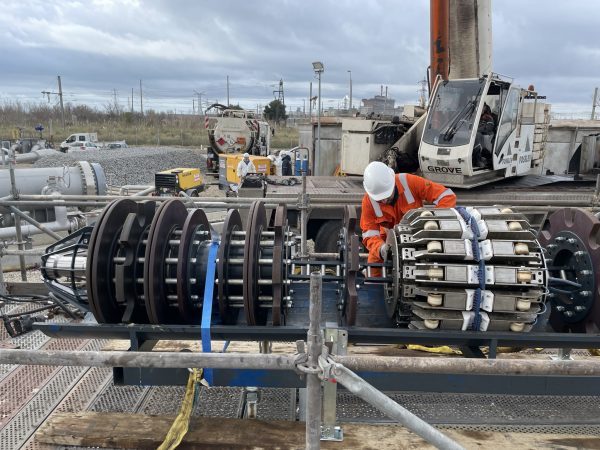 Your benefits from 3P ILI services
Our analysis provide a whole range of relevant data to ensure
safe and sustainable pipeline operation
enhanced productivity
less maintenance costs
extended lifetime of the system
reliable HSE Management
positive public image
3P offers more than in-line inspection
3P pursues the philosophy of providing its customers with a contact person who accompanies them through the entire project
Due to our specialisation in challenging pipelines and individual solutions we are able to meet a wide range of technical challenges
A quick mobilisation of our team & material is part of our service concept