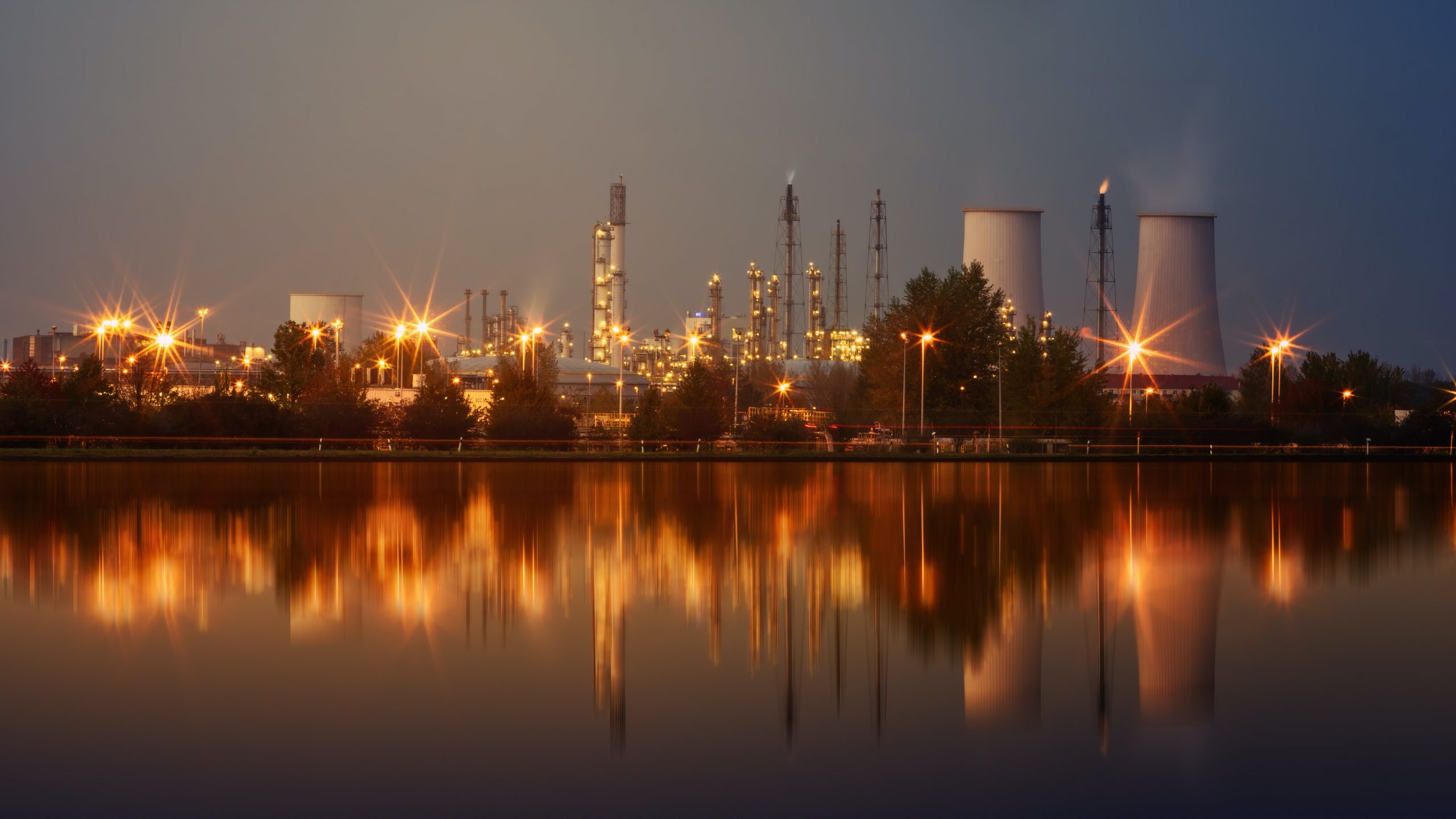 MFL Inspection by 3P Services
Magnetic Flux Leakage (MFL)
The "classic" ILI principle introduced back in the 1980s today provides the majority of all pipeline inspections globally. Originally a qualitative locator of metal loss it has developed over the decades to an accurate and reliable inspection system that delivers high-resolution quantitative and accurate integrity data.
Today the MFL fleet offers tools of unique design among the most appreciated by the market. Without the need of a specific coupling medium, MFL records metal loss down to pinhole dimensions on the internal and external surface of the pipeline.
The MFL technique can handle all ferritic steel pipelines. The principle is not affected by the pipeline product and, therefore, the operation of the pipeline is usually not affected. The tools can be used in liquids, multi-phase products and gaseous environments.
Compact information about our MFL tools
This page gives you an overview about the following topics:

The Physical Background of Magnetic Flux Leakage
A strong magnetic field is introduced around the ILI tool into the pipe wall by means of extremely strong permanent magnets. These imbue the pipe wall with a magnetic field close to saturation. If this array encounters thinning of the pipe wall for whatever reason a magnetic flux will "leak" at that location. This is detected by the MFL sensors, processed on board the tool and stored in the electronics module.
3P's fleet today combines high-saturation magnetic circuits with minimum gap sensor array assembled in unique design inspection tools. This leads to a data resolution in a pattern of approx. 5mm x 5mm over the entire area of the pipeline's surface.
A secondary DMR – Direct Magnetic Response – sensor array supports the MFL to distinguish internal and external features.
Key Advantages
Applicable in all pipeline products
No coupling medium required
No brushes, no metal-to-metal contact
Detects and sizes internal and external metal loss
High performance in pinhole detection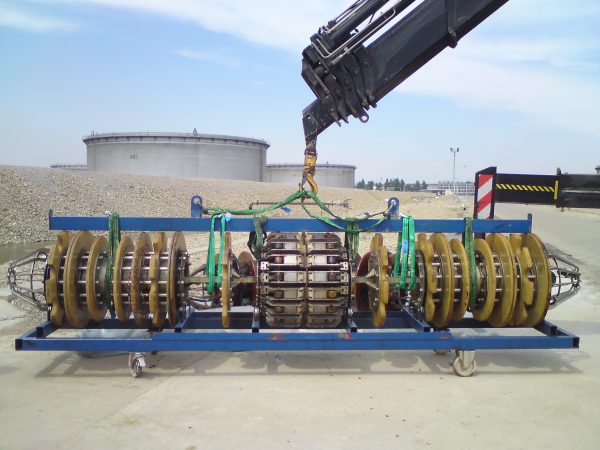 Availability Details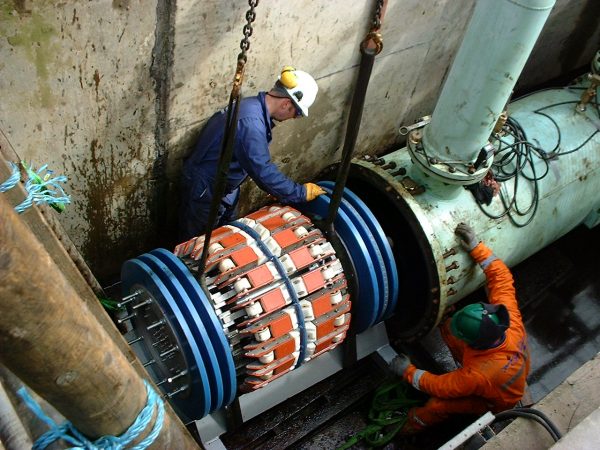 3P Services offers MFL inspections since 1994.
Today the MFL equipment fleet ranges from 2" to 48". A broad variety of special tools is available that responds to challenging and non-conventional pipelines. Examples include multi-diameter inspections, tight bends (down to radius 1D), high speed, high pressure (up to 400 bar), high temperature (up to 120 °C), long distance and extended battery lifetime.
All MFL tool sizes can be configured for bi-directional operation.
MFL can be combined with other inspection technologies for combo tools.
How can we help you?
Do you have any questions regarding our inspection technologies? Can we provide you with more information or support you with your projects?
Click here to contact us
Technology Overview
Click here to get an overview about our inspection technologies.