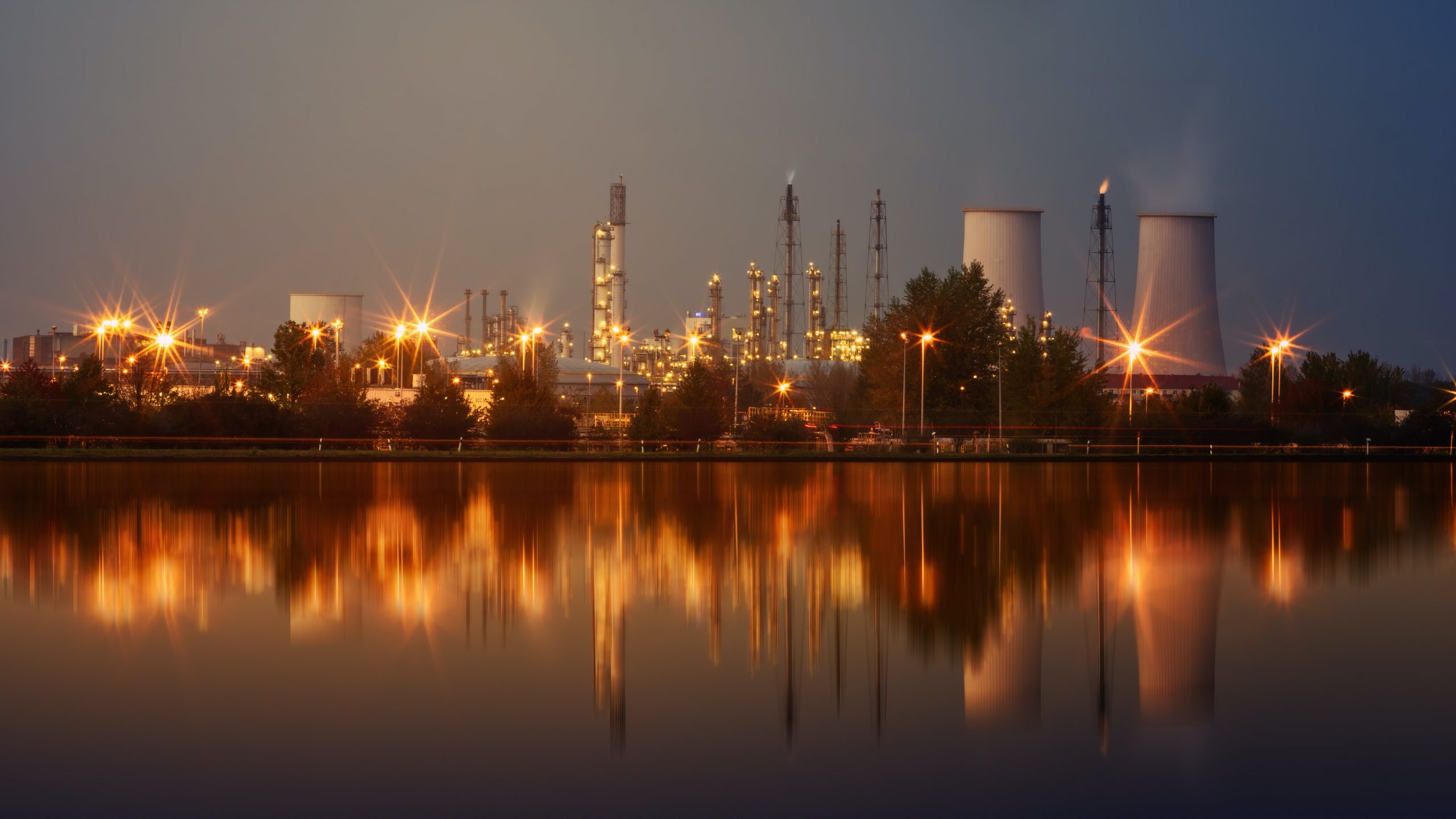 Inspection Technologies by 3P Services
The core of 3P's pipeline inspection services are its technologies. ILI tools travel through the pipeline and perform various different and continuous inspections at the same time. Large numbers of individual sensors are deployed around the tools' circumference in multiple sensor arrays. These are integrated into high performance inspection systems with on-board electronics, computer operating systems and software, complex mechanics and material selection, all of which are designed and developed in house at 3P Services.
Research & Development for Pipeline Inspection Services
From the very beginning, 3P has been a pioneer in the development of new technologies and their application in innovative processes.
Our international customers expect reliable and meaningful results from us for every centimetre or inch of their pipeline. To meet the high standards of the pipeline operators community and to react on the individual requirements of each pipeline and installation our research and development department is working every day on innovative in-line inspection tools.
Our fleet of pipeline inspection tools is deeply modular and includes more than 400 "live" ILI tools ranging in diameter from 2" to 48".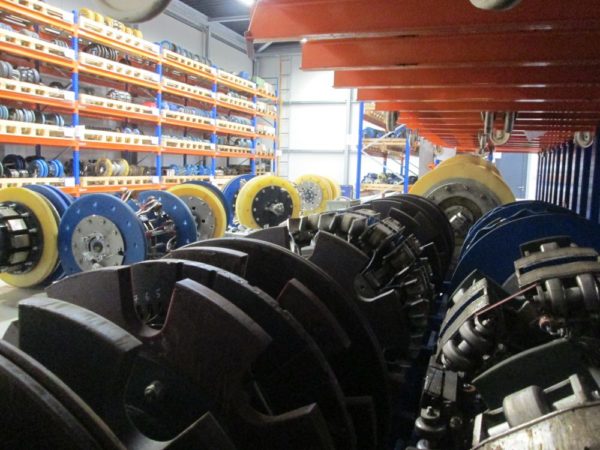 Pipeline Inspection Technologies
3P Services uses different technologies for its pipeline inspection services. Every pigging technology has its principles, application fields and advantages.
Click on the following ILI technologies to read more:
Pipeline Inspection Solutions
3P Services has developed innovative inspection solutions to meet the requirements on-site in the best possible way.
Have a look at the key features of our tools that help us overcome the biggest challenges in the pipeline business.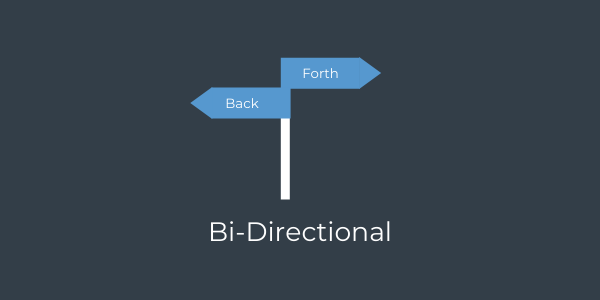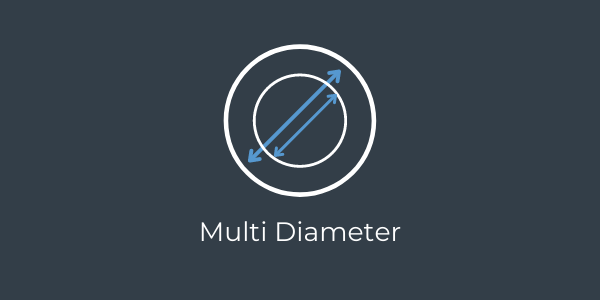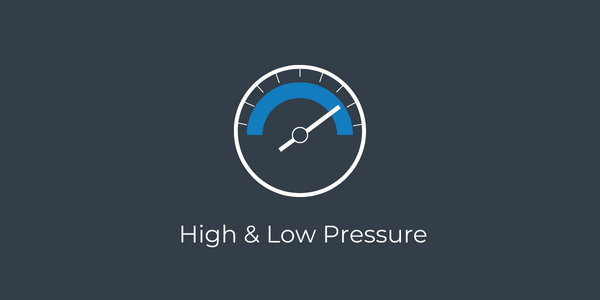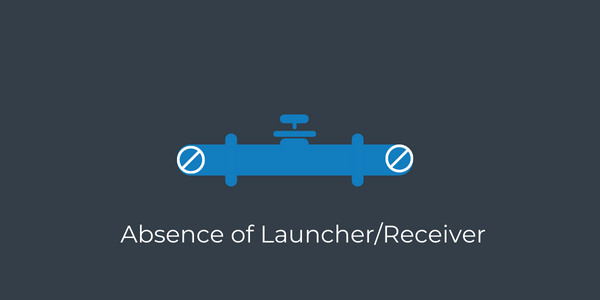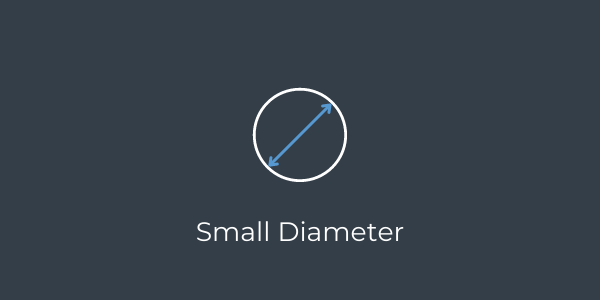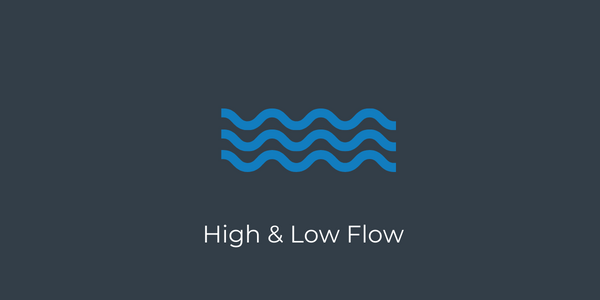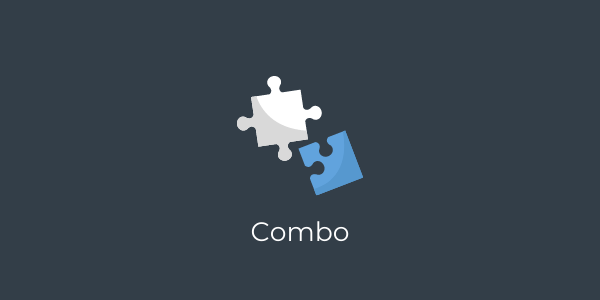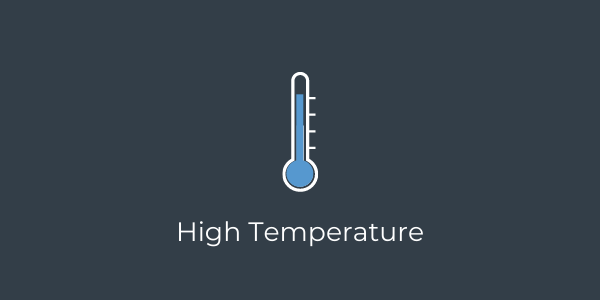 How can we help you?
Do you have any questions regarding our inspection technologies? Can we provide you with more information or support you with your projects?
Click here to contact us