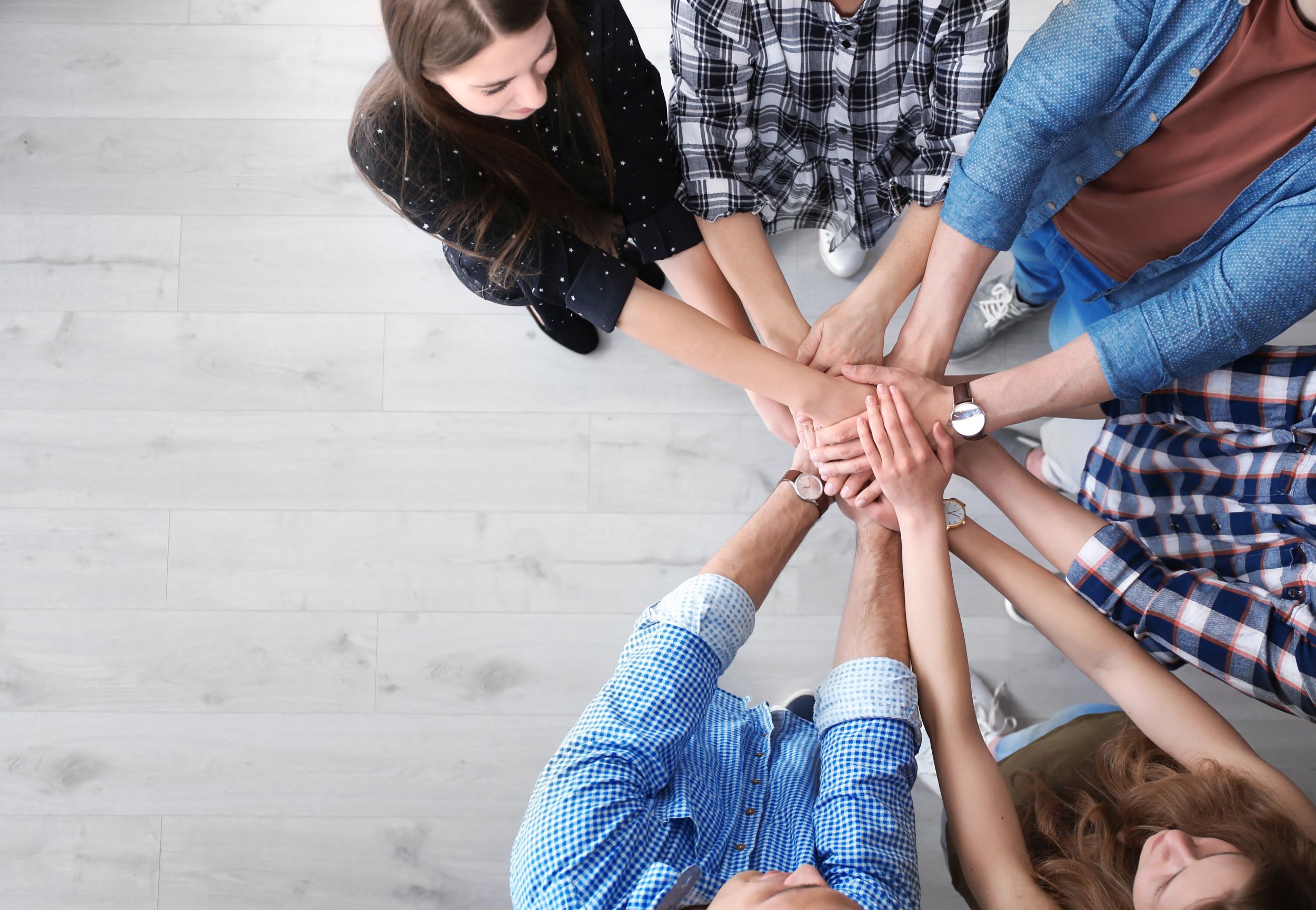 JOIN OUR TEAM
PROTECT PEOPLE AND PLANET
Make a career at 3P Services
3P Services is an independent, technology-oriented service company that ensures the safe operation of pipelines worldwide. Since 1992, we have developed innovative procedures and in-line inspection tools for pipelines that are mechanically difficult to access, carrying out inspections as a service provider and analysing the measurement data.
Today, we employ more than 130 people and maintain our own development and test site. Our customers come from the oil, gas and chemical industries – wordwide.
On our careers page you will find
Video: Family-friendly company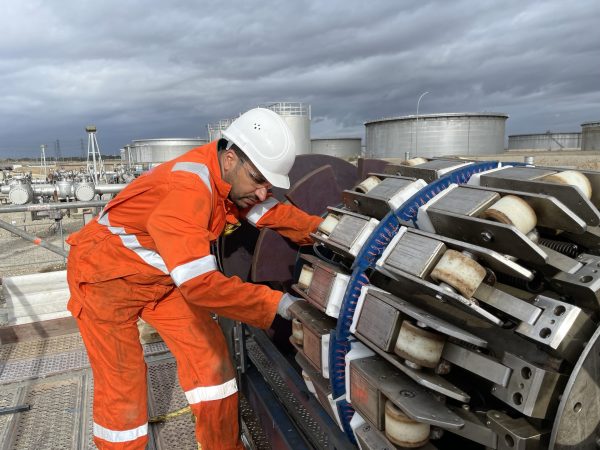 Job offers by 3P Services
Pipeline inspection is a worldwide business. If a technical and international environment sounds exciting to you, you should have a look at our career offers.
Apprenticeship at 3P Services
We have provided apprenticeships for 30 years and can look back on a high rate of apprentices being taken on. Take a look at the different professions for which we offer apprenticeships.
There you will also find information about internship opportunities and our dual study programme.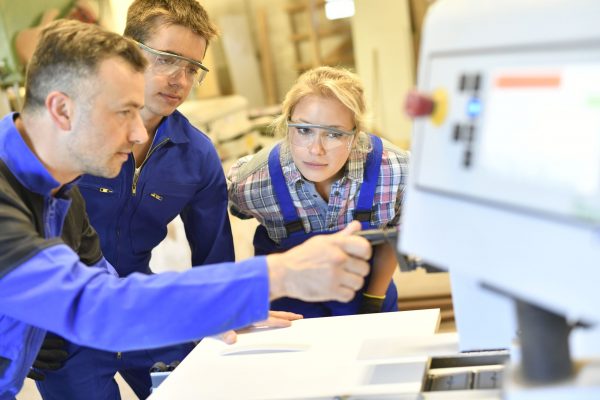 Employee Benefits
We know that our employees are our most important asset. Therefore, we attach great importance to a pleasant working atmosphere, motivation, team spirit and respect. Our employee benefits are also intended to create an incentive to get the best out of each other.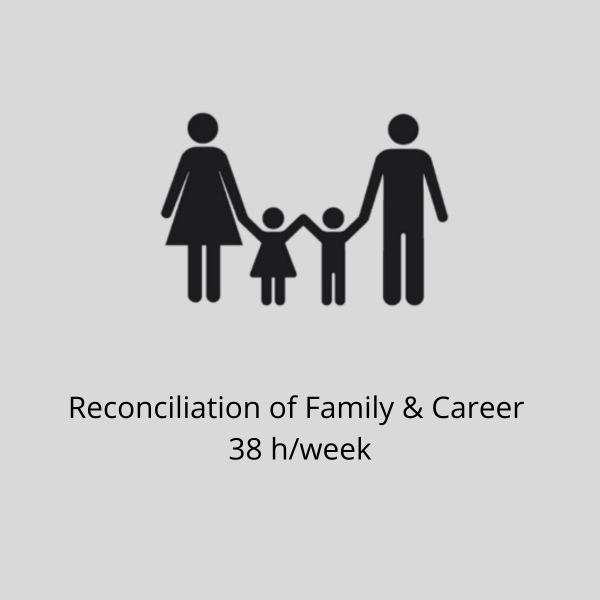 CONTACT
Katrin Sur
Head of Administration
+49 5908 2656-0
3P Services GmbH & Co. KG – Meitnerstraße 10-12 – 49835 Wietmarschen/Lohne – Germany
+49 (0) 5908-2656-0 – career@3p-services.com