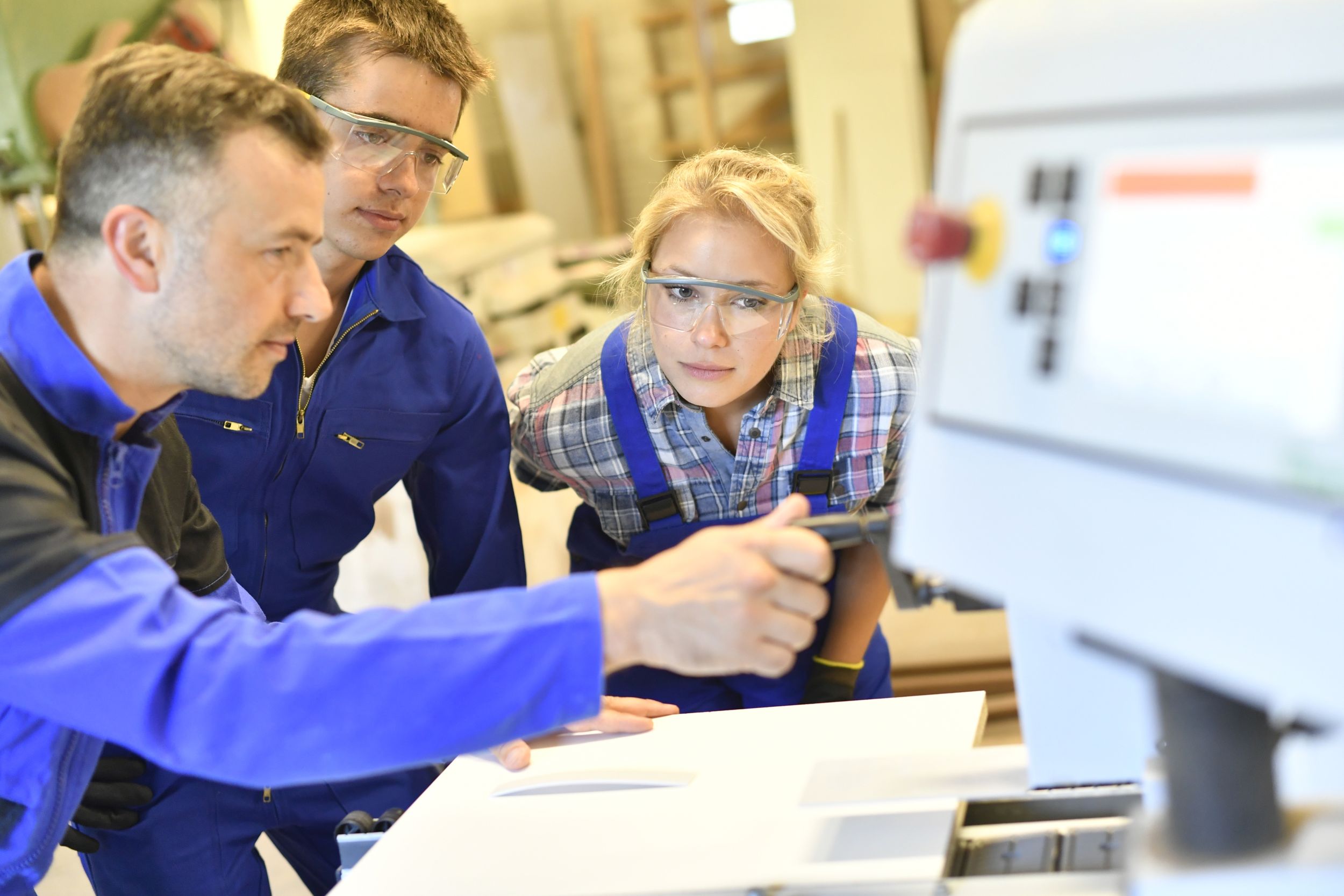 Apprenticeship at 3P Services
Start your technical or commercial future
3P Services is an independent, technology-oriented service company that ensures the safe operation of pipelines worldwide. An apprenticeship in the technical or commerical field at 3P Services is a door opener for a future with prospects. To provide innovative pipeline inspection equipment, to handle the work process and to communicate with our customers we are always looking for young talents.
Therefore, we have offered apprenticeship for 30 years and can look back on a high rate of apprentices being taken on.
Become part of our team!
---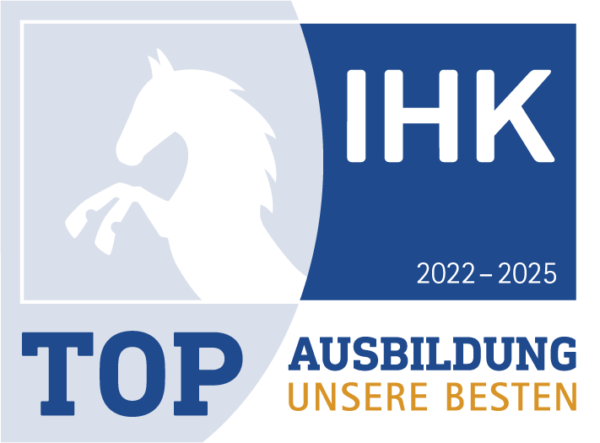 All information at a glance:
Download our trainee brochure. In it, you'll find everything you need to know about your apprenticeship opportunities.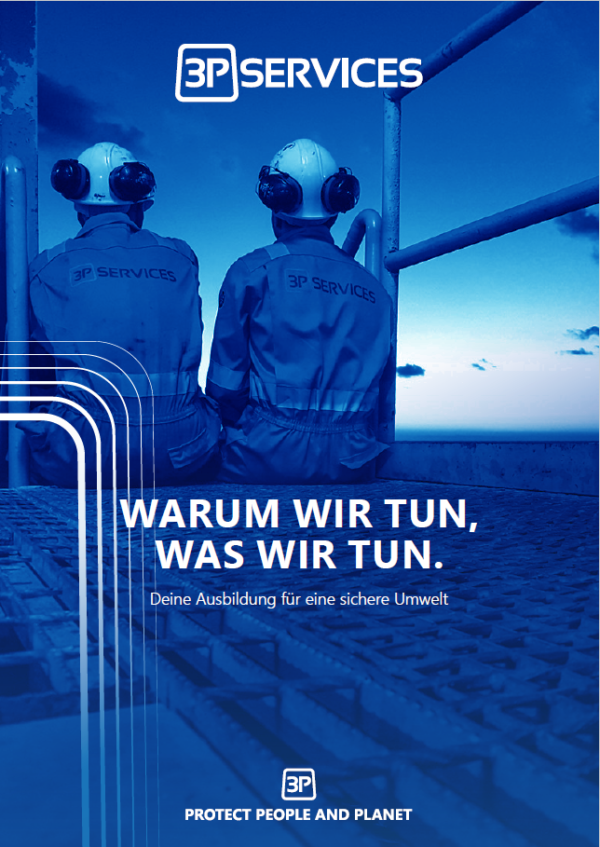 "Only" an apprenticeship?
With us you are more than just a trainee! We offer you various qualification opportunities.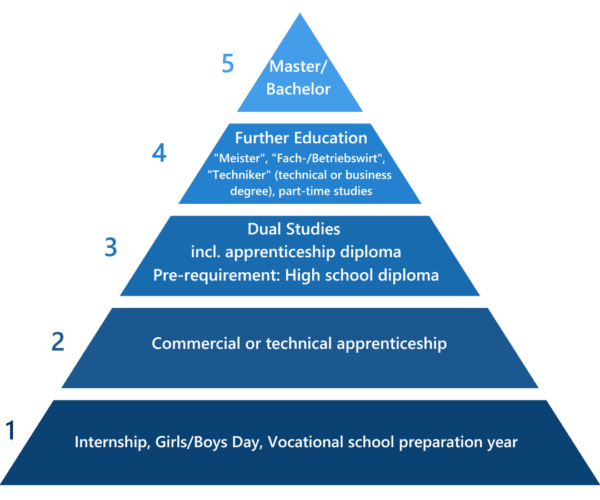 On this side you find the following information:
Video – Apprenticeship at 3P Services
Your Apprenticeship Package
Onboarding event in the run-up to the training to make the start easier
Careful induction and supervision
Integration into a young international team
Joint development of solutions
Getting to know a wide range of activities
Learning to work independently and responsibly
Room for creativity
Think outside the box
Offer to make an internship abroad
Your Apprenticeship Benefits
Flexible working hours
Compatibility of family and career (38h/week)
30 days holiday
Attractive apprenticeship pay (1st year: 1,052 € / 2nd year: 1,117 € / 3rd year: 1,216 € / 4th year: 1,282 €)
Company pension subsidy
Company health management: ergonomic work places, company sports, Qualitrain, company bicycle leasing, free fruit offer, etc.
Corporate benefits and vouchers
Career development & Training opportunities
Special payments such as Christmas/holiday bonus
Cost absorption for teaching materials
A pleasant and uncomplicated working environment
Our Apprenticeship Offers 2024
Click on the buttons below to learn more about your trainee opportunities
Our Dual Study Offers
For the year 2024 we are looking for young talents for our dual study programme. Click on the buttons below to learn more about your trainee opportunities
How can I help you?
I will answer your questions. If you want to know more about our apprenticeship offers or if you need more information about the application process or about our company do not hesitate to contact me.
I look forward to helping you.
Contact me via Whatsapp
Marlena Gossen
Trainee Coordinator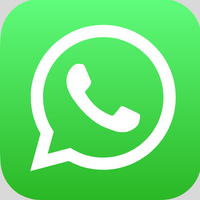 Click on the phone number to send me a message
Further contact options
E-Mail: career@3p-services.com
Phone: +49 5908 2656 294
Meet us here
Get to know us and come to the following events
Zukunftstag (Boys' and Girls' Day) – 27th of April 2023 at 3P Services. Registration is mandatory (career@3p-services.com).
Ausbildungsplatzbörse Thuine – 3rd of May 2023
Jobmesse Emsland, Lingen – 10th -11st of June 2023
Ausbildungsplatzbörse Emsbüren, 7th of September 2023
Ausbildungsplatzbörse Geeste, Geschwister-Scholl-Schule in Geeste-Dalum – 15th of September 2023
Grafschafter Arbeitswelten, Nordhorn – 20th – 22nd of September 2023
Wochen der Ausbildung at 3P Services – 7th and 14th of November 2023. Registration is mandatory.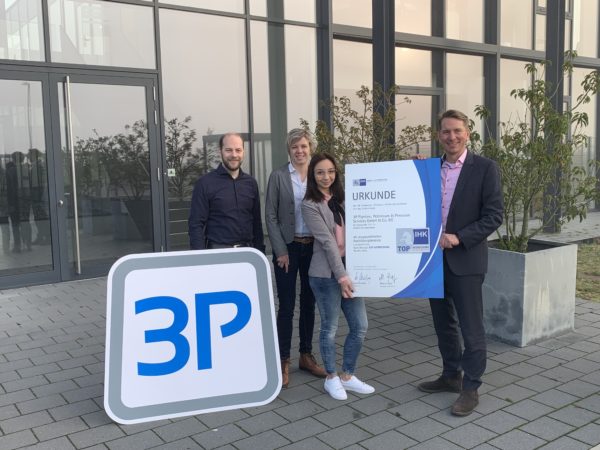 Internship at 3P Services
Interested in an internship at 3P Services? It doesn't matter whether you want to do an internship with us for a few days, a few weeks or even for a longer period.
As an intern, you get to know the company from the inside.
How do you communicate within the team and with other departments? What does the daily workflow look like? What specific tasks have to be done? Where are the challenges? What knowledge and skills do you need for this? You can find out all this when you do an internship with us. You will be involved in the processes, you will be given various tasks that you may already be able to do on your own or with the help of your colleagues. And finally, it gives you and us the opportunity to get to know each other personally.
Apply now for an internship with us:
Tell us what area or specific job you are interested in, what you would like to learn and what skills you might already have. Please send your written application together with a short CV.
Apply now
Send your application together with a CV, certifications etc. Please also state your salary expectations and the earliest possible starting date.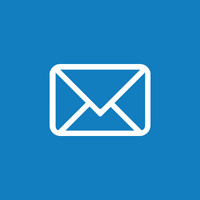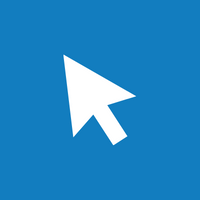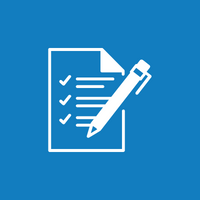 We appreciate each interest in our company. We always search for efficient and enthusiastic employees.
Foreign applicants are very welcome. Please note that the place of work is Wietmarschen/Lohne, Germany. A valid work permit is mandatory.
For further information, please contact our trainee coordinator.