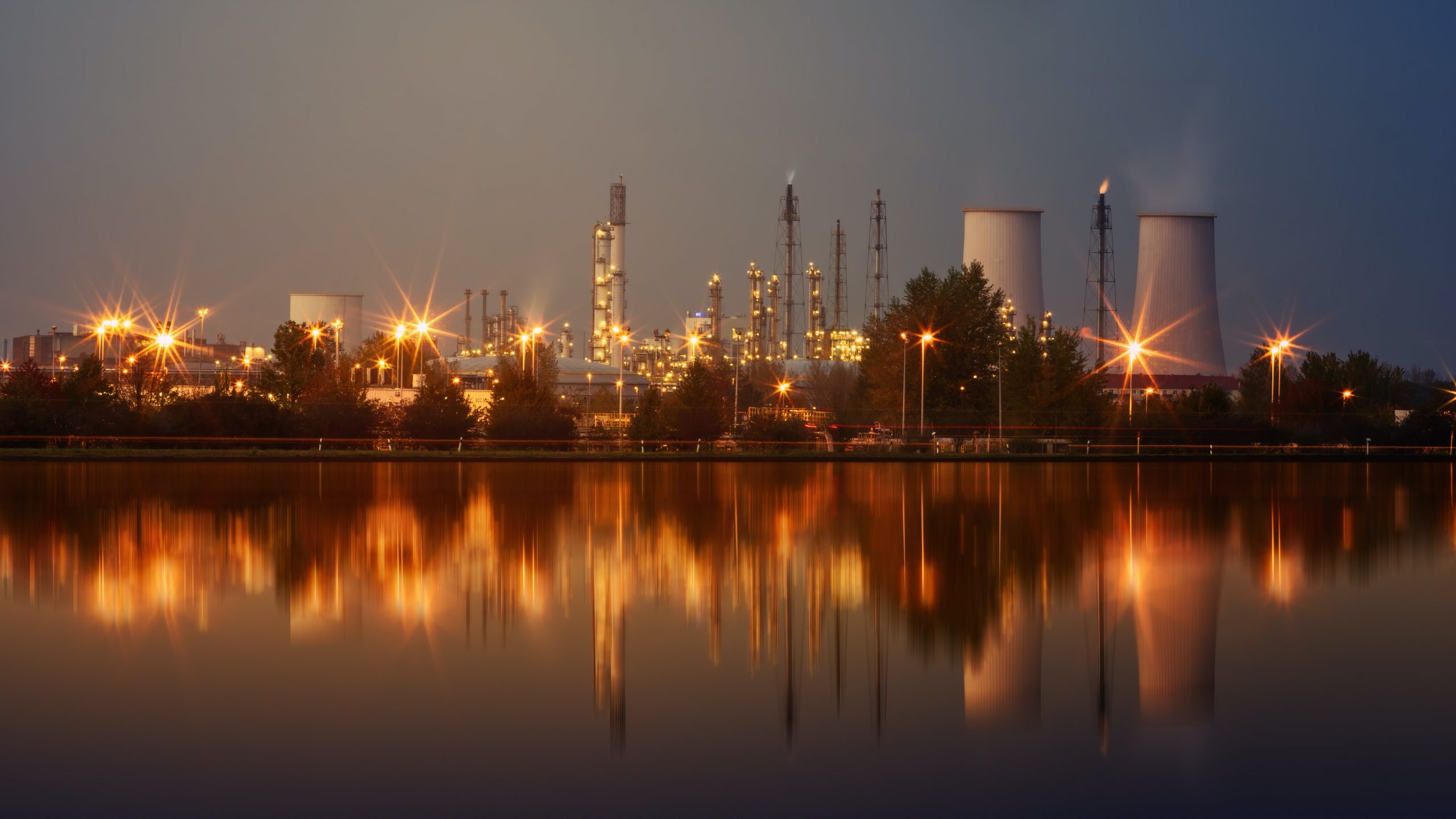 Ultrasonic Inspection for wall thickness (UT-wt)
Ultrasonic Inspection (UT) is the most common means of non-destructive testing and inspection in the industry for metallic wall thickness measurement for many decades. Applying UT sensors to ILI tools took many years of development. Common UT-measurements "from the outside" can result in area progress of 0,01 m² (manual) to possibly 1 m² (manipulated) per hour. In ILI applications for larger pipeline diameters several 1000 m² per hour have to be handled.
3P's UT ILI tools are state-of-the-art inspection systems with high-end performance and are available through the entire pipeline diameter range.
Compact information about our UT tools
This page gives you an overview about the following topics:

The Physical Background of Ultrasonic Inspection Tools
An impulse of ultra-high frequency sound is emitted from an exciter (within the UT-sensor) and moves through the liquid product towards and into the pipe wall. Wherever it encounters a (smooth) surface, part of the impulse is reflected while the other part moves on. All reflections are received back inside the same sensor. Considering the travelling time of the different echoes leads to know the internal and external pipe surface and deviations from normal.
Key Advantages
Tools available for pipe diameter as small as 3"
Mid-wall features can be identified precisely
Data allow geometric analysis (dents, buckles, ovalities etc.)
Heavy wall thickness is not a limitation
Most precise data about unaffected wall thickness
Availability Details
3P Services offers UT-wt inspections since 2016.
Today the UT equipment fleet covers tools from 3" to 48". There is a significant variety of special tools.
All UT-wt tool sizes can be configured for bi-directional operation.
UT can be combined with other inspection technologies for combo tools.
How can we help you?
Do you have any questions regarding our inspection technologies? Can we provide you with more information or support you with your projects?
Click here to contact us
Technology Overview
Click here to get an overview about our inspection technologies.