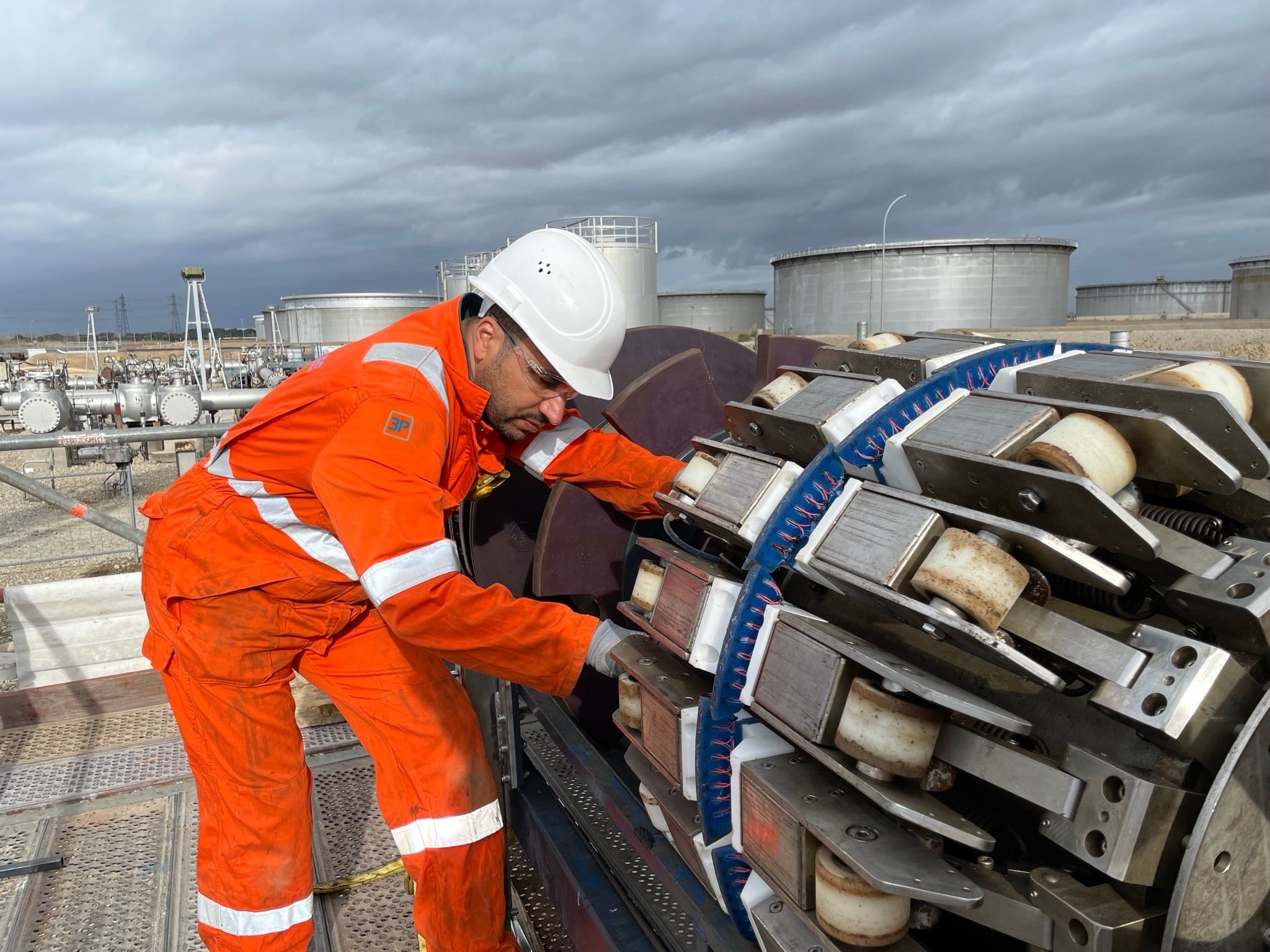 Challenging Pipelines are our focus
Since the very early days of 3P, a large portion of our work has been on pipelines that were considered "un-piggable" or at least challenging by others. Most of these pipelines were not designed for pigging. They contain specific obstacles or configurations that prevent usage of standard ILI equipment. Especially in field and gathering lines, refineries, chemical industries, tanker loading terminals, tank farms, and other the percentage of non-standard pipelines is relatively high.
At 3P Services, we have always been excited to overcome the hurdles of such challenging pipeline inspection projects, which inspired us to develop a wide range of solutions for so called "unpiggable" pipelines.
We have solutions available for
no pig traps installed
multiple diameters in the same pipeline
mitred or short radius bends (1.5D – maybe less)
back to back bends
un-barred tees
reduced bore valves
heavy wall thickness
limited or no access to one pipeline end
small and odd diameters
multi-phase flow or low pressure gas
internal liner or repair layer
negotiation of wye-pieces
and many more…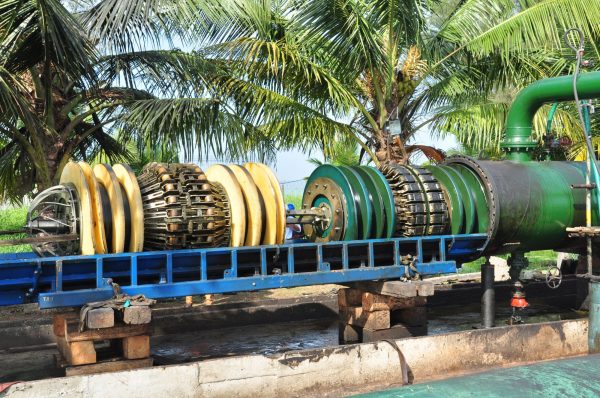 The 3P inspection fleet, which includes more than 400 "live" ILI tools ranging in diameter from 2" to 48", is deeply modular. Our history of inspecting non-standard pipelines has ensured that our tool design and construction processes remain flexible and responsive. Quite often special configuration, even new-build, tools are prepared for a single pipeline inspection – and this is achieved within lead times and budgets that are very competitive.
Challenging Pipelines require individual and innovative ILI tools
The challenge of these non-standard-pipelines can arise from different factors: diameter, inspection length and direction, inspection medium, line pressure etc.
Special applications, like bi-directional pump-in/pump-out inspection tools, served well to overcome "non-piggable" pipeline situations.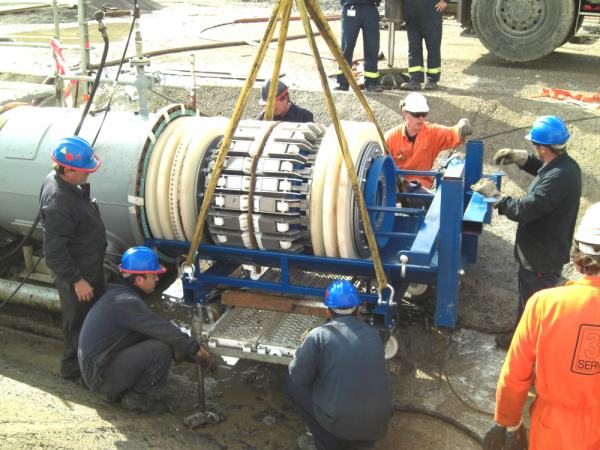 Un-piggable versus Standard: Doing one and not leaving the other
This specialized capability in non-conventional ILI does not exclude our equipment from tackling projects in standard pipelines. To the contrary, 3P Services is more and more called on to inspect standard pipelines.
Further information
Each ILI technology has special properties and is suitable for corresponding applications. Click on the button to get an insight into our inspection services tools:
How can we help you?
Do you have any questions regarding our inspection technologies? Can we provide you with more information or support you with your projects? Click here to contact us: