You have found a reliable partner for in-line inspection services. We look forward to being in contact with you.
Head Office
Head office: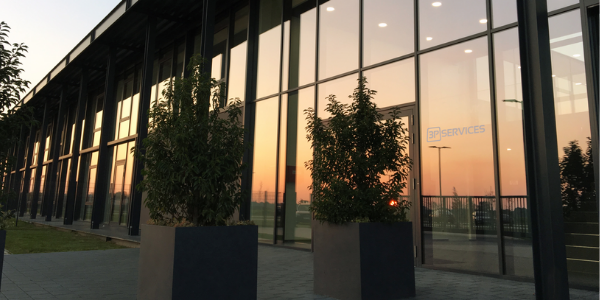 3P Services GmbH & Co. KG
Meitnerstraße 10-12
49835 Wietmarschen/Lohne
Germany
+49 5908 2656-0
Opening Hours:
Monday-Thursday: 07:30 a.m. – 04:00 p.m.
Friday: 07:30 a.m. – 01:00 p.m.
Location: How to find us
Open Street Map
Our Head office is based in Germany near the frontier to the Netherlands.
By Car: We are easy to reach by car, taking motorway A31 exit 25 (Lingen). We are located in the commercial area / west.
By Plane: For air travellers, the nearby Münster Osnabrück Airport (FMO) is the closest airport. However, the airports in Düsseldorf (DUS) or Amsterdam (AMS) offer more connections and might therefore be the better option in most cases.