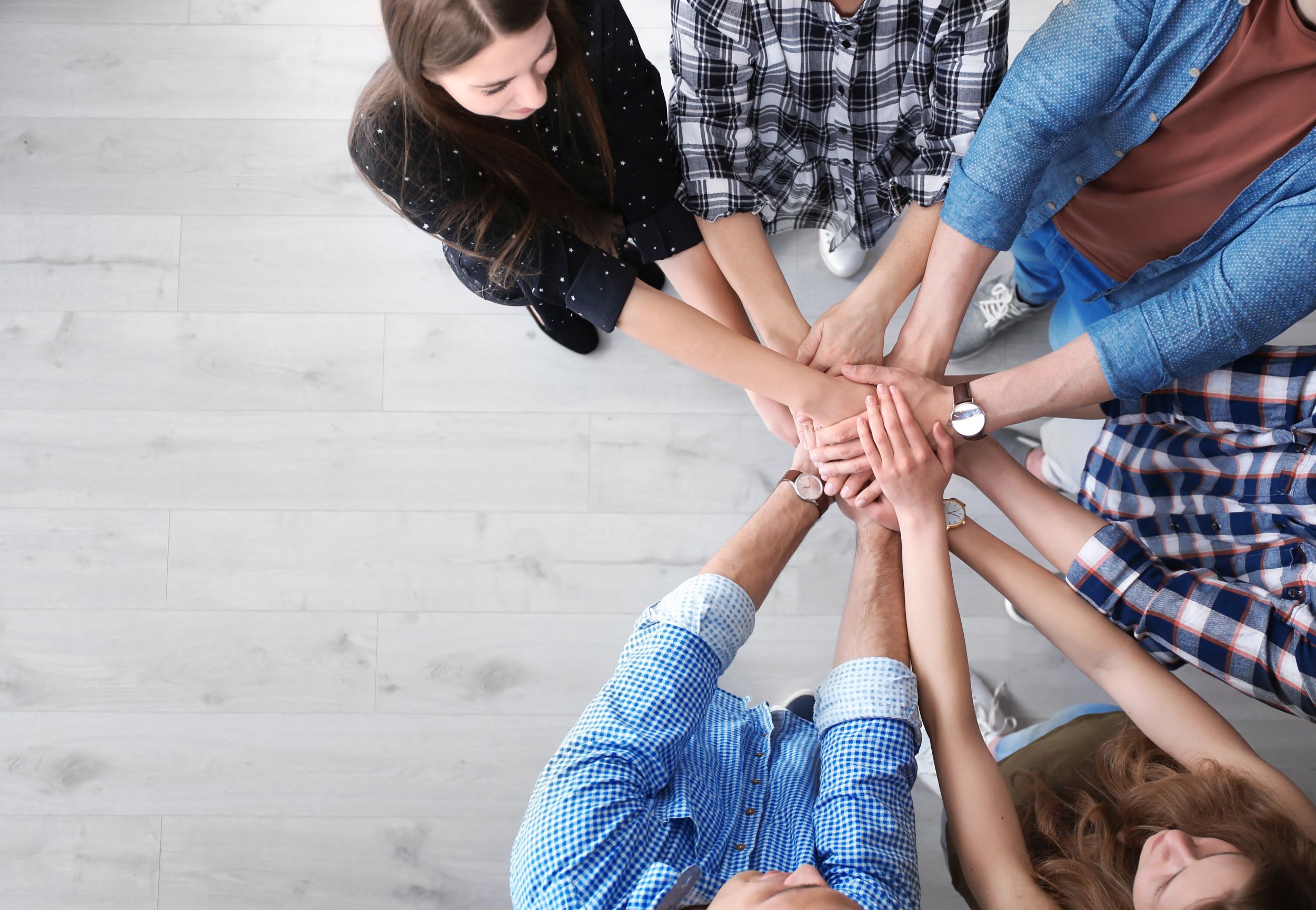 Apply now to join the 3P-Team
3P Services is an independent, technology-oriented service company that ensures the safe operation of pipelines worldwide. Our workforce is our most important asset and forms the basis of our success. To provide innovative inspection equipment and to communicate our procedure and analysis results to our customers worldwide we are always looking for talented people. 3P is an ambitious, constantly growing company offering a modern working environment and various benefits to its employees.
Become part of our team and apply now!
Please fill in your contact data and send us your message. Do not forget to attach important documents like your Curriculum Vitae.
If you apply for a job please also state your salary expectations and the earliest possible starting date. This is not necessary for applications for apprenticeships.
3P Services GmbH & Co. KG – Meitnerstraße 10-12 – 49835 Wietmarschen/Lohne – Germany
+49 (0) 5908-2656-0 – career@3p-services.com