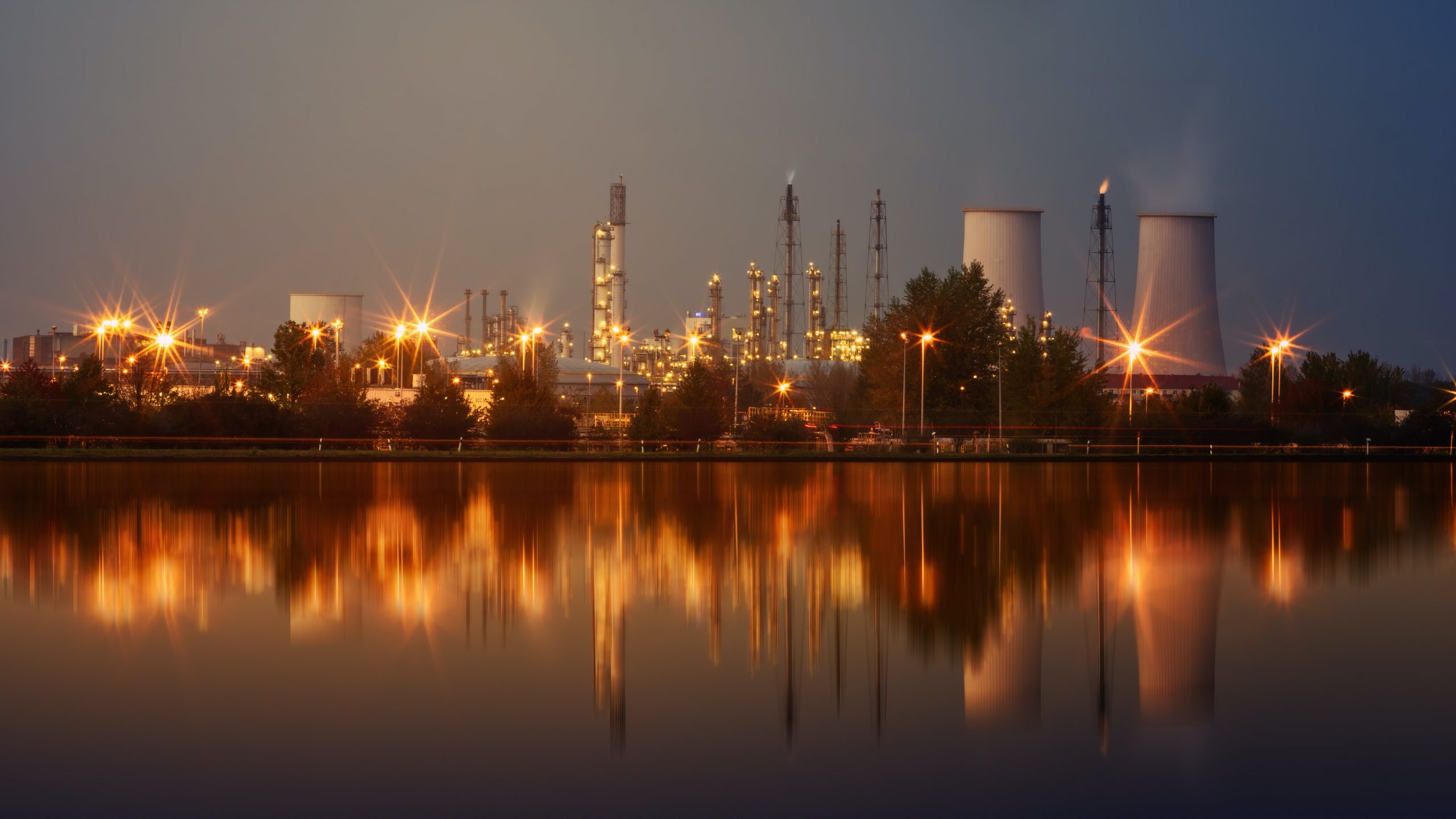 Read the whole story of…
…Vertical casing inspection
We appreciate to share our knowledge and our experience with customers and business partners. Every pipeline inspection project presents new challenges and requires an adapted approach as well as individual technical solutions.
We have compiled this treasure trove of first-hand practical experience for you as a case study. There we describe our concept, our performance and the result of our ILI projects.
---
Pipeline Description: Inspection of 200 m long casings of 12'' and 20" diameter in an LPG cavern. The cavern is mined into rock that is virtually a solid amorphous mass and is at a depth of almost twice that required to balance the pressure of propane. The static head of the ground water (water table) is greater than that exerted by the stored product thereby preventing outward movement of LPG into the rock. The casings to be inspected have standard wall thickness without any inner diameter changes due to installations or different wall thicknesses and without any noteworthy inclination. Why is it challenging? Vertical Casing inspection is an interesting application as the tools, which are normally applied in horizontal pipelines, must be customised to carry out the inspection vertically. A number of challenges are presented. Since the tools are fed into the casing by gravity, they must allow for the friction of passing through the pipe at the same time presenting the inspection sensor arrays as close as possible to the pipe wall. Transition from air/gas phase into water meant that buoyancy was also be considered. Target of the inspection: In common with pipeline inspection, the objective in casing inspection is to achieve a high resolution data set about metal loss and girth welds to confirm casing integrity. Minimising costs since neither workover nor logging units are required.
Request your Case Study now! Please fill in the order form below:
We provide our case studies for free. The request for the name and company e-mail address serves the sole purpose of providing this technical project information in a targeted manner. Your personal data will not be used for any advertizing purposes.
We thank you very much for your interest. If you have any question regarding this page or regarding the projects we present in our case studies please contact us. We will be happy to answer your questions or to discuss technical issues with you.