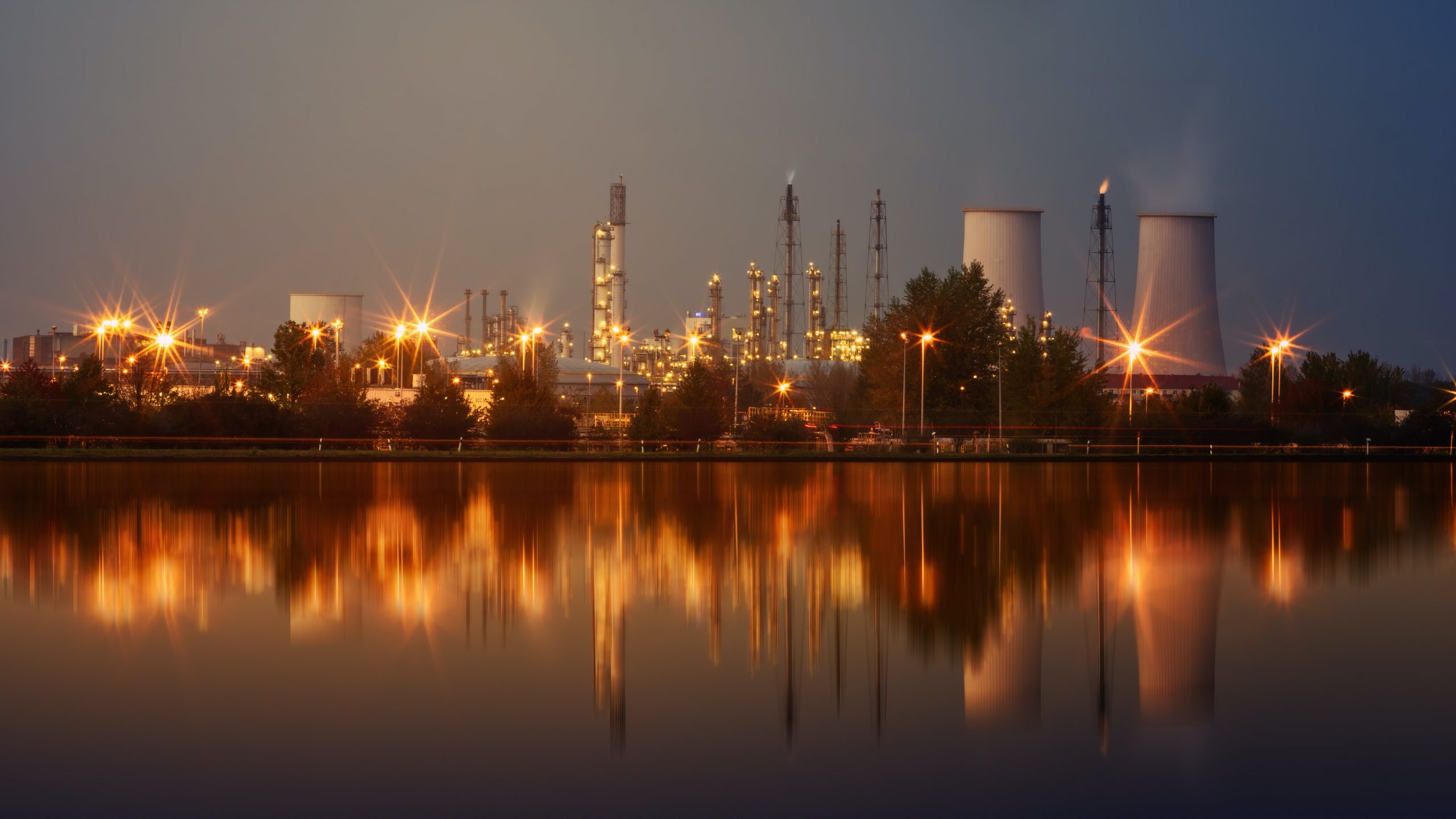 Read the whole story of…
…Support to locate internal local metal loss
We appreciate to share our knowledge and our experience with customers and business partners. Every pipeline inspection project presents new challenges and requires an adapted approach as well as individual technical solutions.
We have compiled this treasure trove of first-hand practical experience for you as a case study. There we describe our concept, our performance and the result of our ILI projects.
---
Pipeline Description: 6" crude oil gathering pipeline in the area of Gainsborough, Lincolnshire, UK. The pipeline is 2.1km long and was built in 1985. 3P had done an ILI using GEO and MFL technology. The client required the results urgently. A preliminary report with geometric and metal loss results was provided 24 hours after the conclusion of the pigging operations. The pipeline was reported to have an internal 6 o'clock metal loss issue over some sections. Typically, the features were extremely small by length and width in an otherwise unaffected wall. The depth of these pit and pinhole type features was significant in some cases. The client started a repair campaign without delay. Target of this campaign was to do local repairs on features exceeding a certain ERF value. Why was special? On day 3 after the ILI conclusion, the client called 3P and explained that the major reported features of internal metal loss in the first two repair locations could not be confirmed by UT inspectors on site. The locations were confirmed to be correct in relation to the dig-up sheets provided by 3P and reference to nearby installations (significant spools, bends, etc). The client's contractors were on site on stand-by and 3P's advice was required immediately. Target of the inspection: 3P Services offered to deploy our HandyScan scanning device to guide the UT inspectors to the precise locations of the features at the external surface of the pipe.
Request your Case Study now! Please fill in the order form below:
We provide our case studies for free. The request for the name and company e-mail address serves the sole purpose of providing this technical project information in a targeted manner. Your personal data will not be used for any advertizing purposes.
We thank you very much for your interest. If you have any question regarding this page or regarding the projects we present in our case studies please contact us. We will be happy to answer your questions or to discuss technical issues with you.