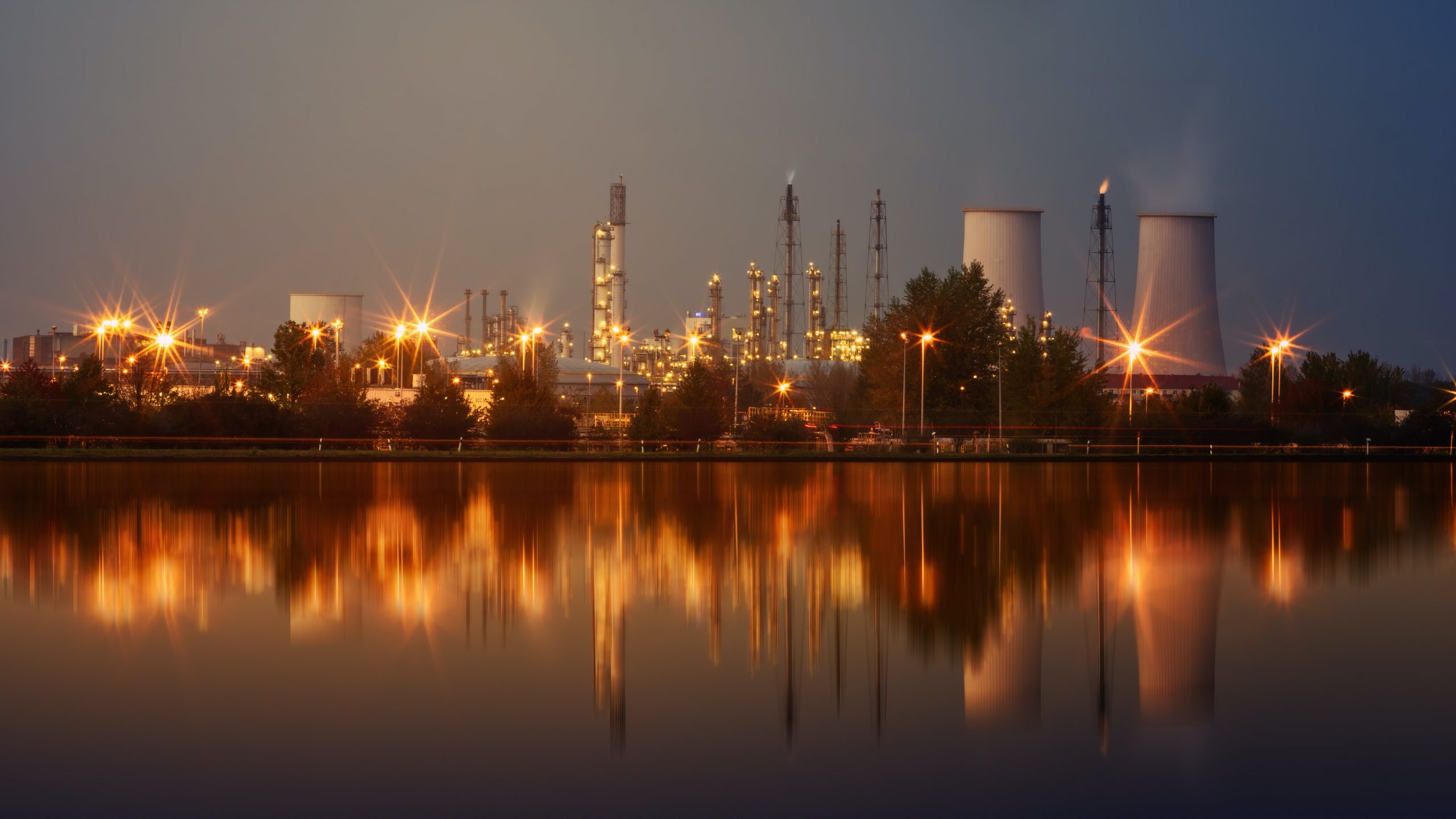 Read the whole story of…
…ILI of Heavy Wall Subsea Pipeline
We appreciate to share our knowledge and our experience with customers and business partners. Every pipeline inspection project presents new challenges and requires an adapted approach as well as individual technical solutions.
We have compiled this treasure trove of first-hand practical experience for you as a case study. There we describe our concept, our performance and the result of our ILI projects.
---
Pipeline Description: Two 18″ looped offshore North Sea wet gas flowlines need to be inspected. The total length is 286Km with up to 27.3mm nominal wall thickness. Potential corrosion had been detected in a previous 3rd party in-line inspection, however the POI was limited and no clear differentiation between corrosion and debris was possible. Hence, the previous inspections were not fully successful, and the data couldn't be used for a full evaluation of the clients problems. As a consequence, the maximum allowable operational pressure (MAOP) was reduced, clearly affecting the clients production. Why is it challenging? There were many challenging factors like length, wall thickness, urgency, debris history, combination of different sensor technologies, etc. Target of the inspection: Our goal was to perform a custom-made cleaning program to remove the debris prior to the ILI run then perform a high-resolution inspection for internal and external metal loss.
Request your Case Study now! Please fill in the order form below:
We provide our case studies for free. The request for the name and company e-mail address serves the sole purpose of providing this technical project information in a targeted manner. Your personal data will not be used for any advertizing purposes.
We thank you very much for your interest. If you have any question regarding this page or regarding the projects we present in our case studies please contact us. We will be happy to answer your questions or to discuss technical issues with you.